"Continuous" - Large Version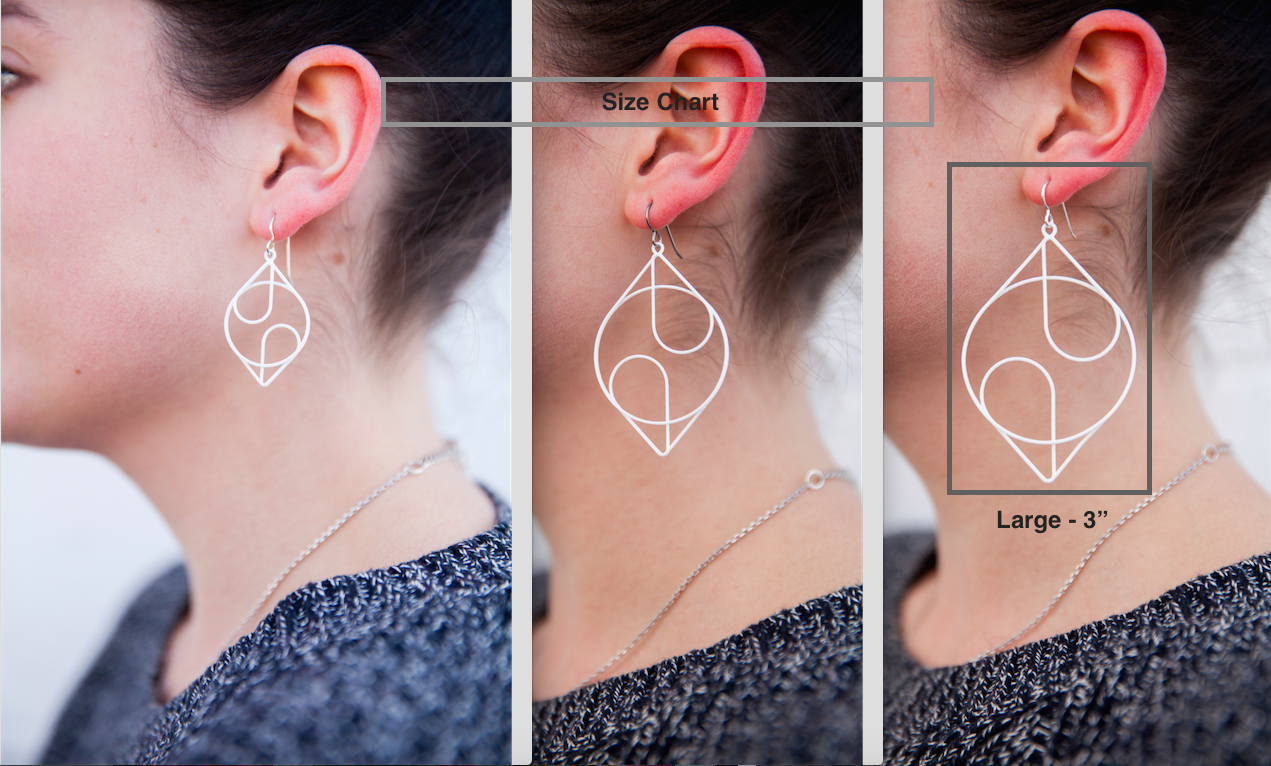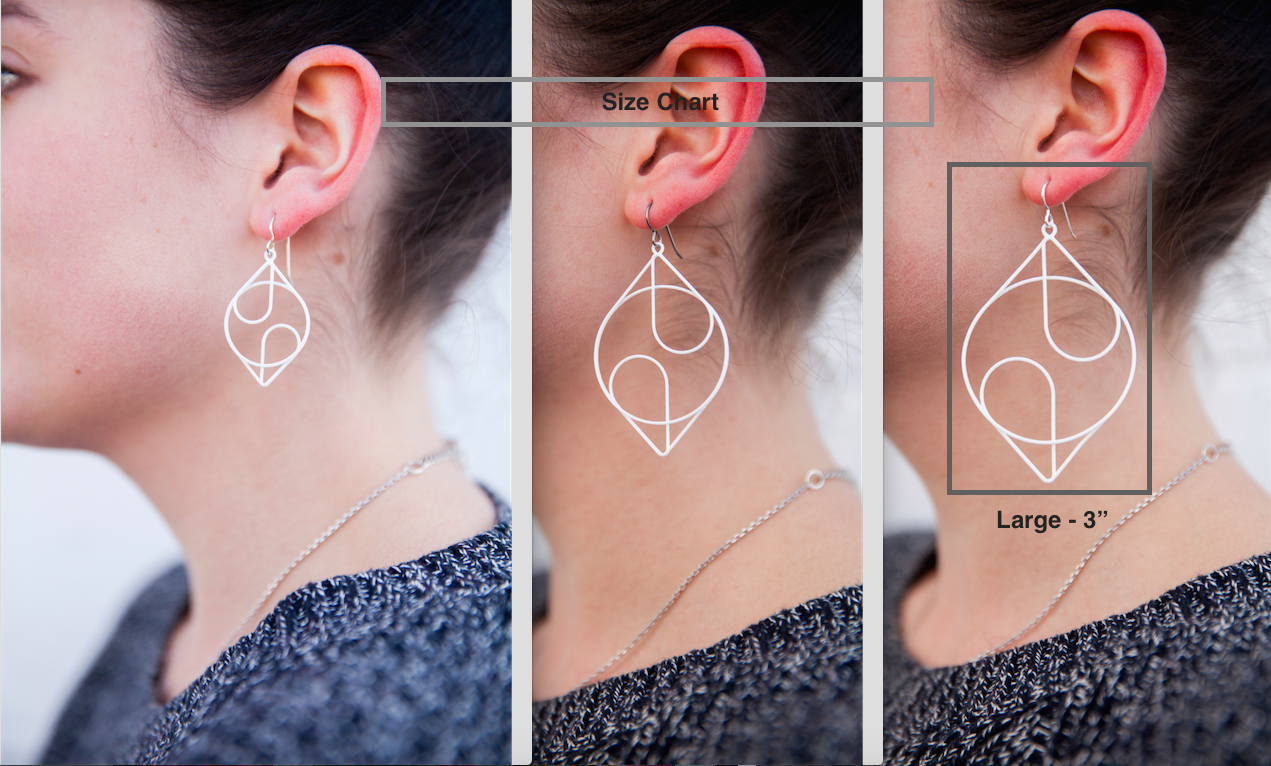 "Continuous" - Large Version
About the Earrings:

The designs are hand-crafted in Boston and are produced using 3D printing technologies.

The material is a Nylon Acrylic. The earring hooks are an antiqued sterling silver.
The piece is light-weight and feels very comfortable to wear.
The earrings are 3 inches in length.
About the Continuous Line:
The piece is designed as one continuous line, enticing the viewer to find where it begins and ends.
No matter how much we may change, we are all on a continuous path of self-exploration, learning, and replanting those learnings so that new experiences may grow.
Each unique piece is created using a 3D printing technique.
Contact me with your questions. I would be glad to help you find the pair that fits. If a color that you like is not available, let me know and we'll work it out ;-)
Learn more about how your earrings are made by clicking here.
Store Policy and Jewelry Care:
Please check out our Store Policy and Jewelry Care instructions before you complete your purchase.
Photo Credit: Lauren Page Wadsworth Photography